The Core CTEC
AAC Assessment & Training Team
---
Take a behind the scenes peek at the dedicated individuals of CTEC.
Kristen Carroll M.A. CCC-SLP
Lead Speech-Language Pathologist
Kristen has been providing assessment, training and consultation services with a focus on Augmentative & Alternative Communication (AAC) for over 30 years. She has presented at numerous state and national conferences on topics encompassing AAC evaluation, device set-up, vocabulary, training and service delivery. With Bonnie Mintun, she conducted the needs assessment and created the business plan and program design to get CTEC up and running. Since opening the doors in January, 2009, Kristen has been at the forefront of CTEC's focus on maintaining high expectations for all and allowing the individual to lead the process in determining appropriate devices, systems, and strategies to support their communication.
Jennifer Beckett MEd, SPED, ATP
ATP/AAC Certified Trainer II
Jennifer is both an experienced special-education teacher and RESNA certified assistive technology professional. She skillfully uses this knowledge to create educational materials that support both the AAC user and communication partner in learning how to use the device for a variety of communication functions. Jennifer has a passion for assisting people with significant disabilities to access AAC through alternative access methods. It is Jennifer's desire to enhance the quality of life for ALL individuals with communication and assistive technology needs.
Liza Fierro-Kroes
AAC Trainer
Liza received her bachelor's degree from California State University Northridge. She started her education studying American Sign Language before ultimately changing course to Communication Disorders and Sciences. Interacting with the deaf community solidified her belief that just because somebody doesn't speak, does not mean that they don't have anything to say. During her studies, Liza felt very drawn to AAC and desired to learn even more about the field. As a new member of the CTEC team, Liza is passionate about communication access and firmly believes that everybody has a right to be heard. These are beliefs that she brings to her work as an AAC trainer. It is Liza's desire to help people of all abilities gain access to communication and share their unique personalities, thoughts, and opinions.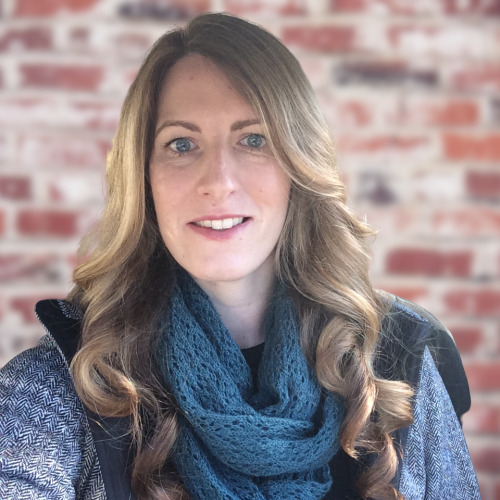 Pippa Bellamy PhD, CCC-SLP
Speech-Language Pathologist
Pippa has been in the field of AAC for over a decade, working as a specialist speech language pathologist, providing assessment, training programs, and direct intervention for both children and adults. She completed her PhD in 2013, researching how children who use AAC devices can communicate stories in the educational environment. She has presented her research at multiple international conferences, as well as producing academic publications from her work. Pippa has been part of the CTEC team for over five years and loves supporting our clients to participate in communication across home, education, employment and the wider community.
Elena Rast
AAC Trainer II
Elena is an experienced Occupational Therapist from Germany. She has worked for 10 years in various settings of neurological rehabilitation for adults in Germany and Switzerland before moving to the United States with her family. Her professional experiences are in all stages of rehabilitation, from intensive care to outpatient settings. Elena joined the CTEC team in 2019 and currently brings her OT knowledge to her work as an AAC Trainer. Elena enjoys working with clients of all ages. It is her desire to help her clients reach their personal goals and enable them to participate in all aspects of life.
Samantha Compton
Admin/Scheduler
Samantha is the newest member of CTEC's Admin Team. She comes to CTEC with a positive and joyful attitude and 10 years of customer service experience. Samantha loves to work with people face-to-face or via the phone/computer. As one of our schedulers, it is her goal to provide exceptional customer service, provide assistance and solutions when needed and to complete the interaction with a smile on both sides of the conversation.
CTEC Mentors
Kristen Lyall • Kate Iliff • Kristine O'Keefe