The Core CTEC
AAC Assessment & Training Team
---
Take a behind the scenes peek at the dedicated individuals of CTEC.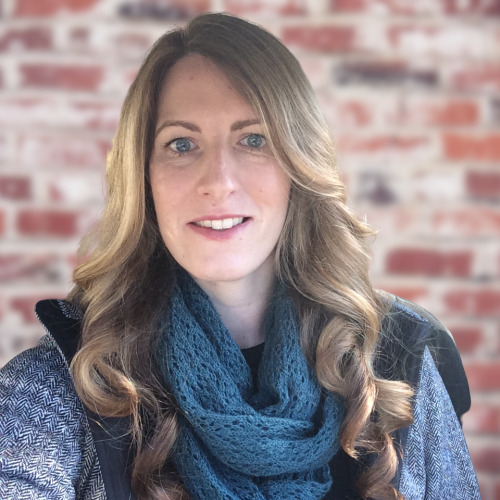 Pippa Bellamy PhD, CCC-SLP
Speech-Language Pathologist
Pippa has been in the field of AAC for over a decade, working as a specialist speech language pathologist, providing assessment, training programs, and direct intervention for both children and adults. She completed her PhD in 2013, researching how children who use AAC devices can communicate stories in the educational environment. She has presented her research at multiple international conferences, as well as producing academic publications from her work. Pippa has been part of the CTEC team for over five years and loves supporting our clients to participate in communication across home, education, employment and the wider community.
Bethany Rushton SLPA, ATP
ATP/AAC Trainer II
Bethany joined the CTEC team in 2018 and enjoys working with clients and their families as they explore and implement AT/AAC tools in their daily lives. With previous experience in the medical field and education, as well as current RESNA certification as an Assistive Technology Provider, Bethany is also working towards a master's degree in communication disorders, on her way to becoming a licensed Speech-Language Pathologist (SLP). It is Bethany's desire to make AT/AAC services more accessible to individuals with a variety of communication needs, in both medical and community settings. Bethany immensely enjoys the outdoors (hiking, biking, swimming), values her faith and treasures time with her family and friends.
CTEC Mentors
Kristen Lyall • Kate Iliff • Kristine O'Keefe • Izabel Duncanwood